MERCEDES-AMG TO BUILD 12-CYLINDER ENGINES IN MANNHEIM
Affalterbach. Due to strong demand for its high-performance automobiles, Mercedes-AMG is to start the assembly of its 12-cylinder engines in a new location at Daimler's site in Mannheim. The traditional AMG "one man, one engine" philosophy continues to hold true: each powerful AMG engine will be built completely by hand by just one engine fitter. The employees who currently assemble 12-cylinder engines at the AMG headquarters in Affalterbach will be shifted to the eight-cylinder engine lines.
Mercedes-AMG will use available capacities at the Daimler site in Mannheim to expand its engine production: assembly of the V12 biturbo engines will start there in February 2016. "Due to the strong demand for our automobiles, our production capacities at the Affalterbach engine production facility are fully utilised," said Tobias Moers, Chairman of the Board of Management of Mercedes-AMG GmbH. "Supplying our customers as fast as possible is highly important to us. We do not have any possibilities for expansion in Affalterbach at present, so we have decided to transfer the assembly of the 12-cylinder engines to the Daimler site in Mannheim."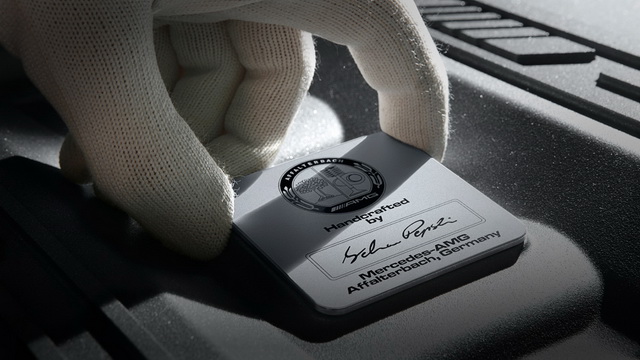 In Affalterbach, production of V8 engines will be expanded in the space freed. The employees who have until now assembled V12 engines will work on V8 production. A separate assembly line will be set up in Mannheim for V12 engines from AMG. The site there will be renovated and prepared for the new requirements.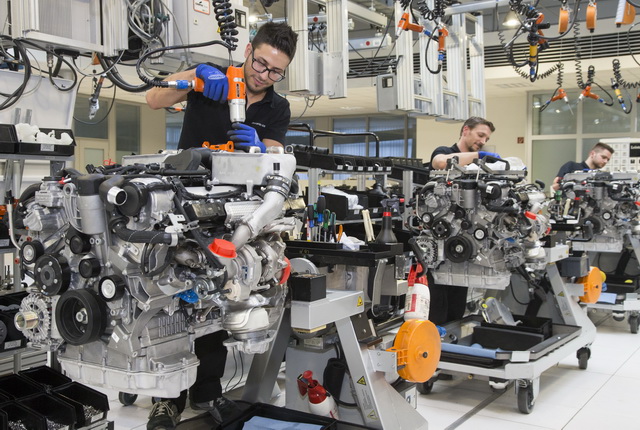 As is the case at the AMG site in Affalterbach (production of V8 engines) and the Mercedes-Benz engine facility MDC Power in Kölleda, Thüringen (production of four-cylinder engines), each engine made in Mannheim will be assembled by just one mechanic. The modern layout in Mannheim will be adapted in terms of logistics and ergonomics to the AMG manufacturing principle of "one man, one engine." Each engine fitter vouches for quality and exclusivity with his or her signature, which is displayed on a plate affixed to the engine. The already highly qualified employees from Mannheim have been trained for their new tasks for several weeks in Affalterbach.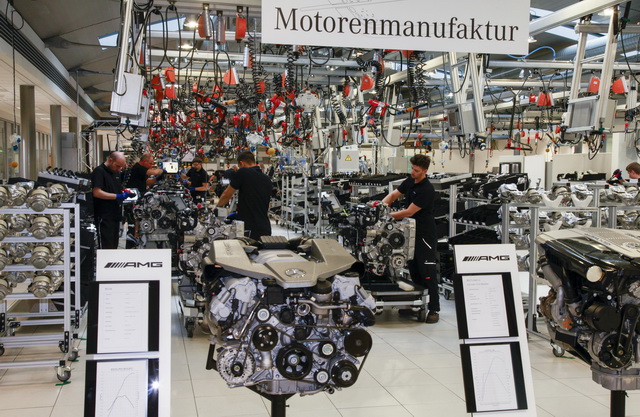 The 12-cylinder engines will continue to be developed at AMG headquarters in Affalterbach. They are used in the high-performance Mercedes-AMG S 65, S 65 Coupé, G 65 and SL 65.