Vorsteiner BR-10 for the New Bentley Continental Coupe
The BR-10 edition, birthed from the New Bentley Continental GT Series, consists of a 5-piece lightweight carbon fiber aerodynamic package constructed with our state-of-the-art pre-preg autoclave technology.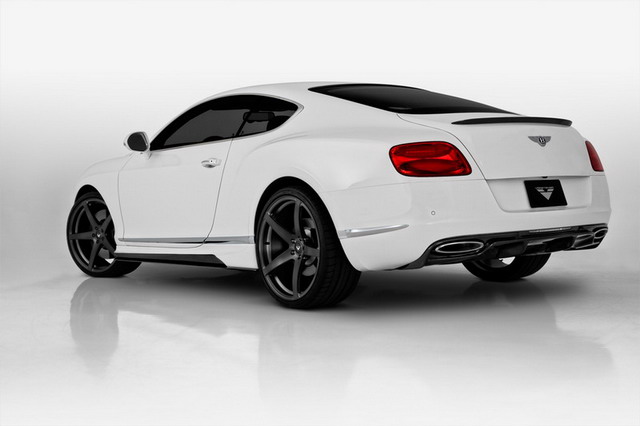 Our designers & engineers worked meticulously to create a masterpiece nothing short of a magnum opus for this timeless coupe: a highly exclusive and most elite aerodynamic body and wheel package with nothing to detract and everything to enhance the beautiful purity of the factory body.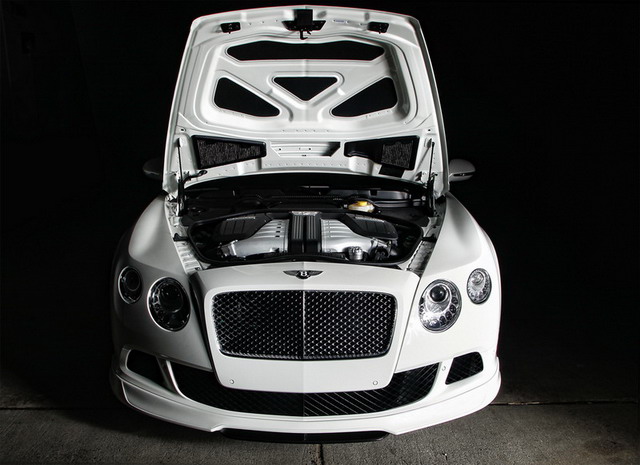 Firstly, our designers start with an alluring and tasteful 2-piece add-on front spoiler that improves the down force of the front end while directing cool air into the radiators. This cutting-edge front spoiler supplies the perfect touch of elegance and sportiness to the nose of the car while maintaining functional aerodynamic contours with an add-on central carbon splitter, further improving the down force with a GT race car focus. This all-new BR-10 front spoiler sits 40mm lower than the original factory bumper and confidently exudes a powerful presence on the road.

In partnership with this new lower clearance of the BR-10 front spoiler, a full length 2-piece add-on side skirt element utilizing a carbon fiber sill extension was carefully crafted, improving aerodynamics and downforce at high speeds.

The BR-10 carbon fiber replacement rear diffuser element fits seamlessly into the original factory rear bumper and accentuates its characteristic aggressive sports car like disposition. Additionally, the BR-10 lightweight rear carbon diffuser houses dual aerodynamic fin extensions all while retaining the original rear brake light housing, adding a remarkable muscular and technical detail to the rear.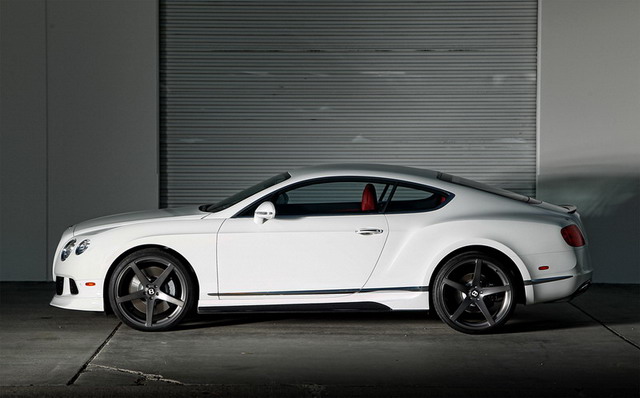 Maintaining the precise balance of the new additional down force created by the front end, a sporty add-on gurney deck lid spoiler sits on the factory boot lid made of our token pre-preg autoclave technology.

Finally, the absolutely stunning VS-130 series wheel, a 22-inch 5-spoke Forged Aluminum Monoblock, is offered alongside Michelin Pilot Sport PS2 Tires. The wheels are an optional add-on to the BR-10 aero package and are always custom powder coated or painted to the clients' desired finish specifications.