First 2014 Corvette Stingray Offered at Barrett-Jackson
Chevrolet will offer the first retail production model of the 2014 Corvette Stingray– with the Vehicle Identification Number ending in 0001 – at the Barrett-Jackson Scottsdale collector car auction this weekend. Proceeds will benefit the College for Creative Studies in Detroit, renowned for its automotive design program.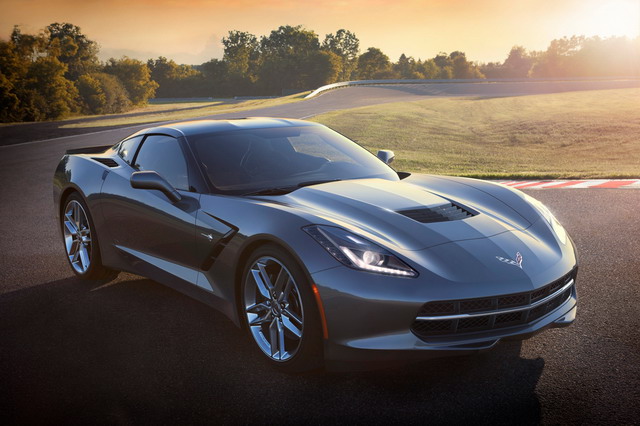 "The new Stingray features a modern, dramatic design that will inspire a new generation of Corvette enthusiasts," said Ed Welburn, GM vice president of global design. "With the proceeds of the new Stingray going to the CCS, the new Corvette will also help cultivate the next generation of designers who may work on modern, dramatic Chevrolets in the future. In fact more than 170 CCS alumni already work in the GM Design studios."
The sale is scheduled for Saturday evening, Jan. 19. Bids can be submitted in person at the auction or online at www.barrett-jackson.com.
The College for Creative Studies is regarded among the world's premier institutions for industrial and transportation design. CCS's enrolls more than 1,400 students pursuing undergraduate degrees in 12 majors or graduate degrees in Design and Transportation design.
Founded in 1906 as the Detroit Society of Arts and Crafts, CCS grew into an arts education organization. In 1933, the Society attracted national attention as one of the first art institutions to recognize the automobile as an art form. It has since been inextricably linked to its home city's signature industry.