Warwick GT
Rare super sporting saloon offered at auction
With the majority meeting their maker via motorsport, the classic and collector car auctioneer Historics at Brooklands will bring one of three-known road-going Warwick GT sportscars to its spring sale at Brooklands on Saturday 9th March.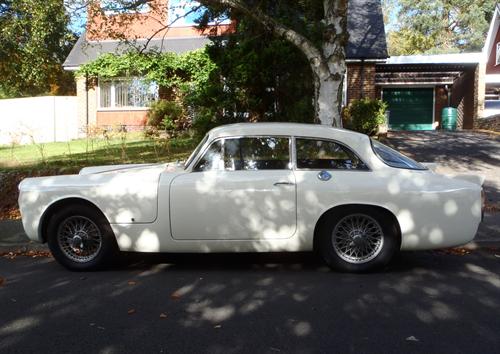 With Peerless Cars Ltd. struggling in the face of financial difficulty by 1960, founder member Bernie Rodger reformed the company as Bernhard Rodger Ltd. and gave the green light for production of the Peerless under the new name of the Warwick GT.
Minor aesthetic changes to the original car were incorporated, as well as the adoption of a one-piece forward hinging front end, and a lighter, stiffer space frame chassis that only enhanced the Peerless' reputation as a very advanced sporting saloon.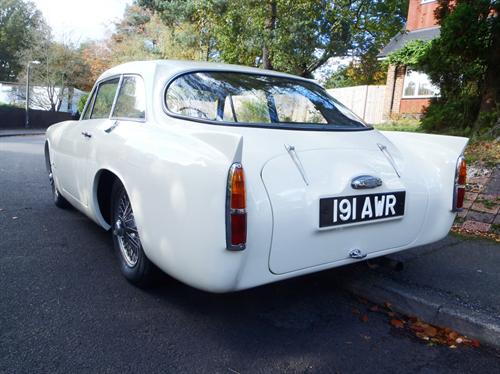 Although Triumph TR3 running gear, de Dion tube rear suspension and an attractive, lightweight fibreglass body ensured the Warwick GT was also a natural competitor on the track, only 40 cars were produced in a two year period from 1960 to 1962.
191 AWR is number 16 of those cars produced and thought to be one of only three road-going Warwick GT's remaining. Manufactured in 1961 and originally bought by a Mr Ian Morton who went on to become the Evening Standard's motoring correspondent, this car has been owned by the same family for half a century since, with the current vendor's grandfather buying the car in 1963 with funds from a redundancy payment, much to the annoyance of his wife.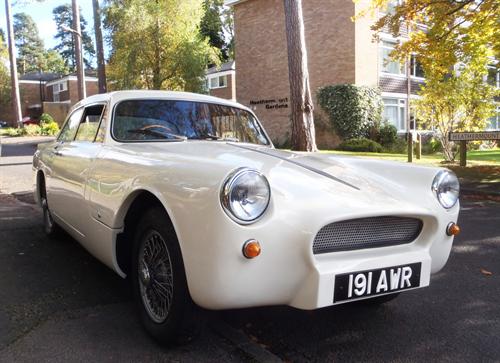 With the interior retaining its original patina, the exterior and mechanicals have been extensively yet sympathetically restored by a number of specialists. The result is a car that The Motor magazine originally referred to as offering 'a distinctive combination of size, price and performance unique amongst British sportscars'.
With all the benefits of a comprehensive Triumph TR spares backup, Historics estimate the appealing GT to attract offers in the region of £16,000 to £20,000, or approximately ten times the price of the car tested by The Motor in 1961 (£1,666).