G-POWER S63 Coupe: 705 hp and 1.000 Nm torque – luxury is meeting supercar performance
G-POWER, for years the specialist in forced induction, is enlarging its product range for the cars from AMG. Nevertheless the power output enhancement of the turbocharged AMG models is by no means a new territory for G-POWER. Already for many years G-POWER has upgraded the cars from Affalterbach for long-term customers that have an AMG model next to a G-POWER BMW in their garage. Since there has been a constant growth of modifications, it is just a matter of being consequent, to make this Know-How available for a broader public.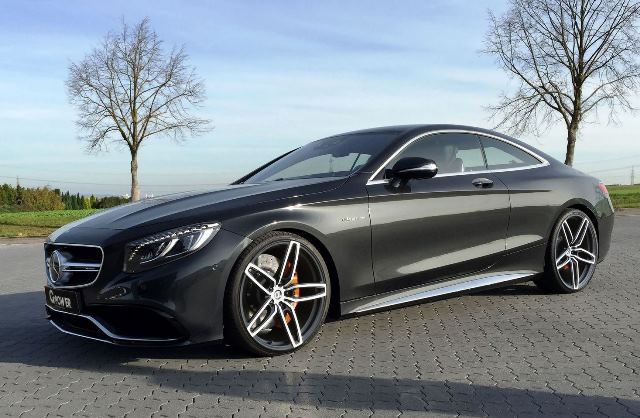 Still the focus of G-POWER has stayed - similar to the BMW models - on the most powerful versions of the cars with the star – the models from AMG. The awesome 5.5-litres-V8-Biturbo engine from the E63 series is making the start and is attended by the G-POWER AMG-Division in the future.

As a result, a power increase of 585 PS (430 kW) / 900 Nm to 705 PS (518 kW) / 1000 Nm results for the 5.5-litres-V8-Biturbo drive of the S63 AMG Coupe, giving the AMG a noticeably more powerful performance characteristic. After the power treatment, 100 km/h can be reached in only 3.8 seconds and the acceleration orgy ends beyond the 330 km/h mark.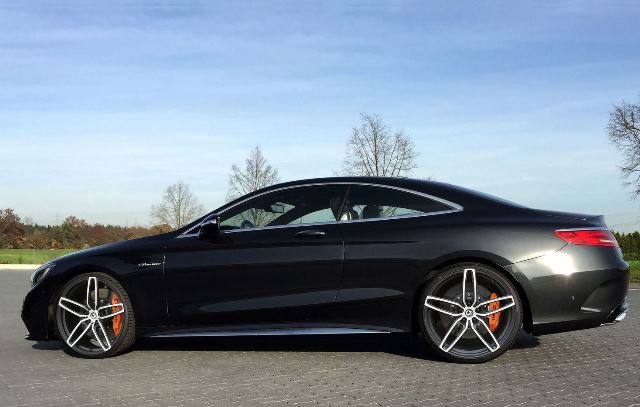 Of course, the G-POWER technicians considered motor hardware compatibility in their power upgrade as well: The external power module G-POWER Bi-Tronik 5 V1 maintains all motor protection and diagnosis functions. For example, power increase is activated only once the prescribed cooling water temperature is reached, and temporarily deactivated when a maximum permitted oil temperature (e.g. when driving under permanent full load in high summer) occurs.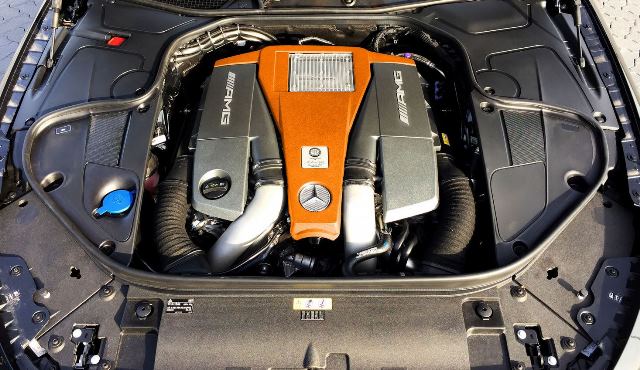 On the undercarriage, the viewer will notice the ultra-light-weight 21-inch G-POWER HURRICANE RR forged wheel set of high-tech aeroplane aluminium, equipped with tyres from G-POWER's technology partner MICHELIN in sizes 265/30ZR21 and 295/30ZR21. With their double-spoke design, the G-POWER-wheels set individual accents at the body of your S63 AMG Coupe 4, raising it from the mass.